Role:
UI Design, Graphic Design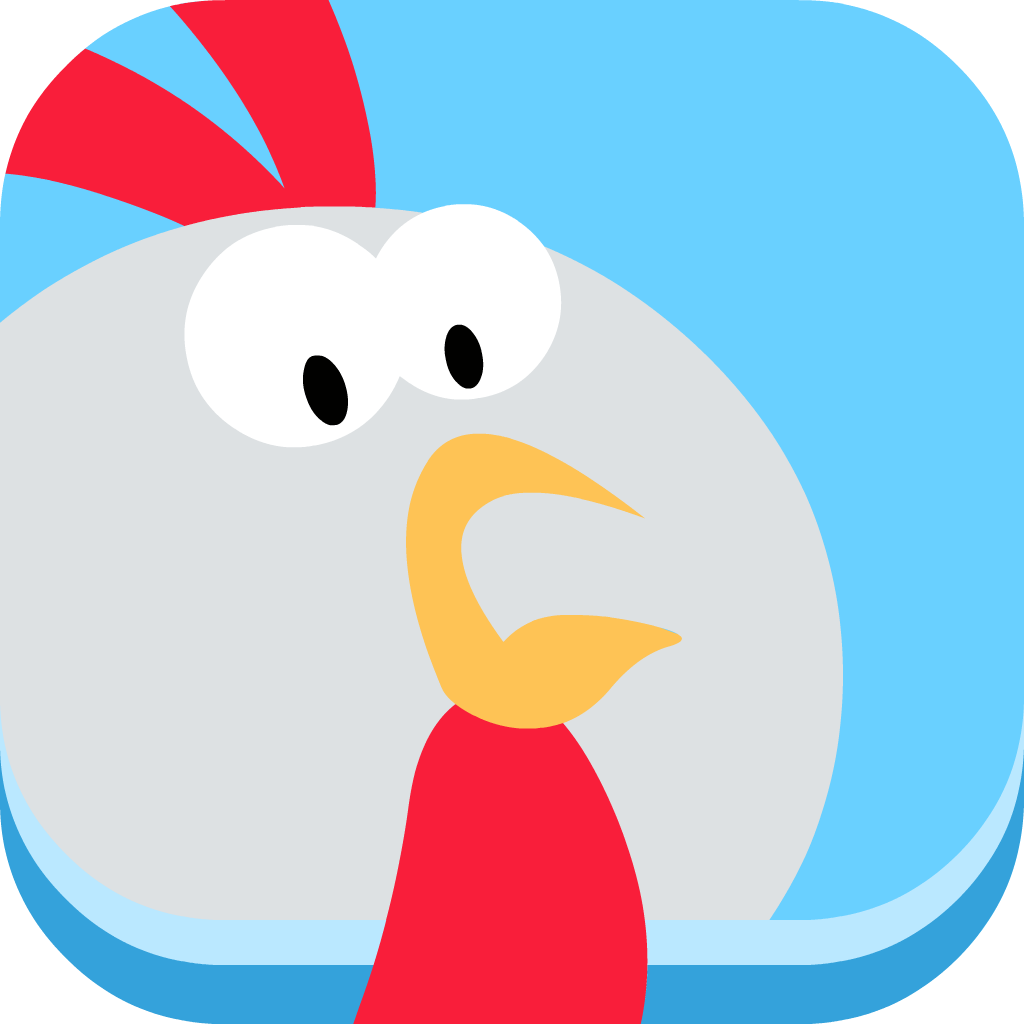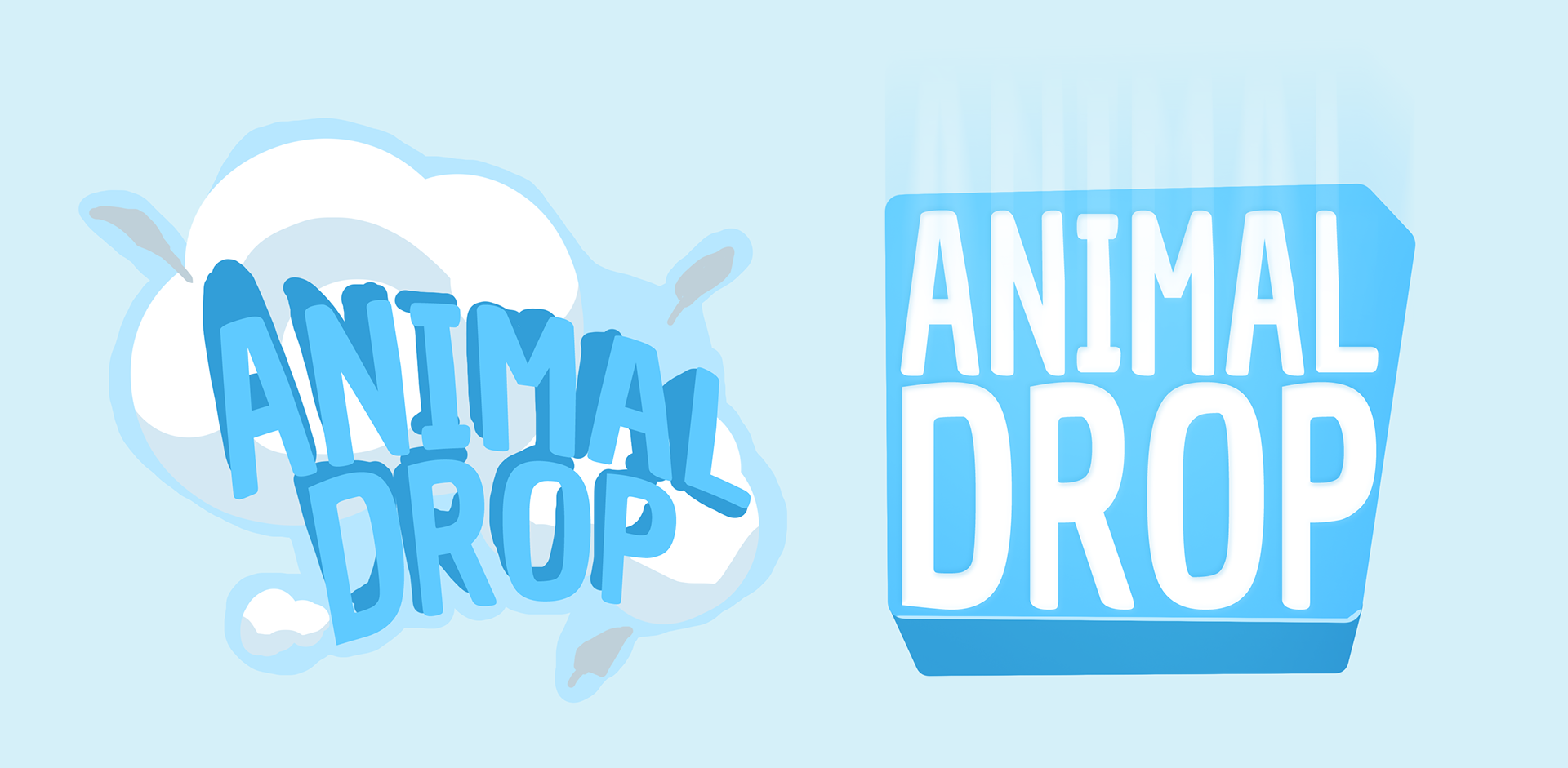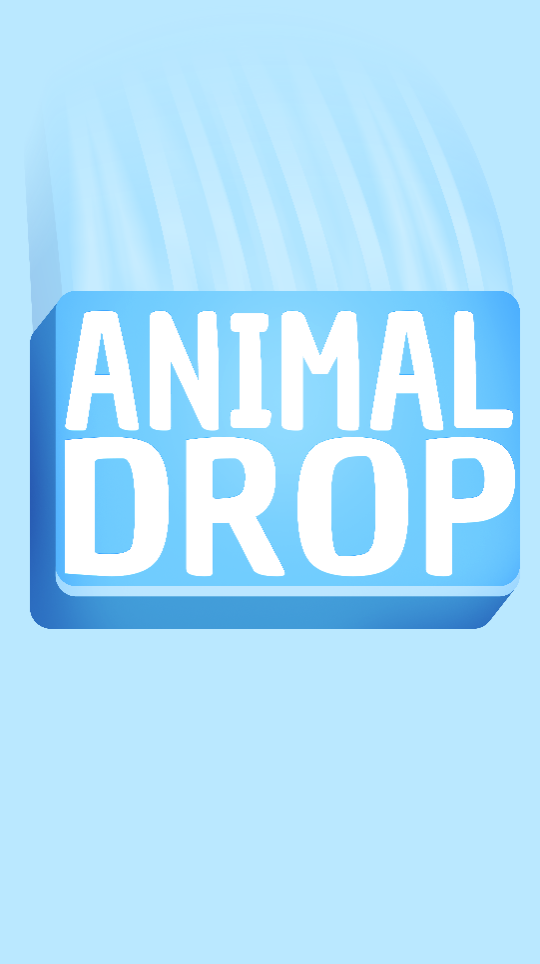 My role during the development of Animal drop was to create it's app icon, logo and user interface. 
The game-play assets were already complete so it was my task to create assets that matched it. I ended up going with a light airy theme that used backgrounds and buttons that represent the sky and clouds.
As the game was heading to mobile it was important to design an interface that used it's screen space wisely while still having ample space good chunky buttons. Where possible I made sure to have the most commonly used buttons place within good reach of the players thumb for an easier one handed experience.