Client:
Play Entertainment
Role:
Graphic Design, Illustration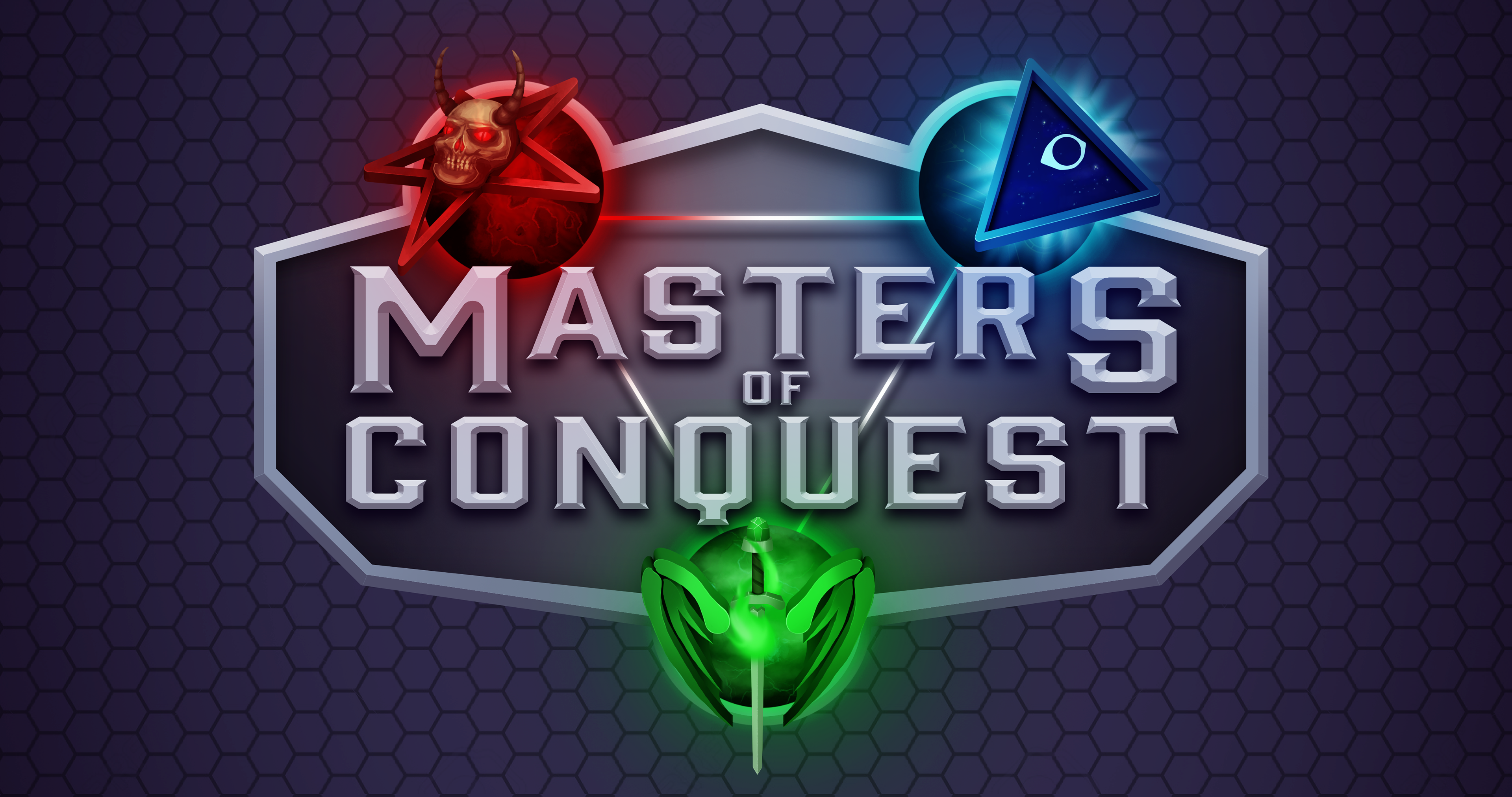 In a universe of eternal conflict, three factions challenge one another for total domination. Choose your faction, defeat your enemies and rule the universe!

The brief was to create a logo including references to the games three factions and the ongoing war they are fighting with each other. I began with three initial concepts that I believed showed a wide range of directions the logo could take.
With client feedback in hand I went onto perfecting concept #2 giving more focus to the planets and logo's and moving to a more angular font. The final design used a gradient between each of the planets connecting strands to give a better feeling of conflict while give each planet a large but faint coloured glow that gave a blend of colours as they met. The planets and icons were based on the games original artwork but with a more cinematic approach better fitting the bold style of the logo.